Benign Skin Lesions / Moles

Moles, or naevi, are very common and are sometimes unsightly, or irritating, particularly on the face.
They may have features that are suspicious for malignancy. They may be multiple or interfere with shaving. Naevi can be removed in a relatively straight forward manner under local anaesthetic (injection into the surrounding skin) in our office procedure room.
In place of the naevus, or mole, there will be a scar, which can vary depending upon skin type, location and an individual's susceptibility to scarring. Your scar will be made as good as it possibly can be given these factors.
A number of other skin lesions can be removed in a similar fashion including, cysts and small benign tumours.
Birth marks and vascular lesions in children are often better removed under general anaesthesia in the hospital or Day Surgery setting.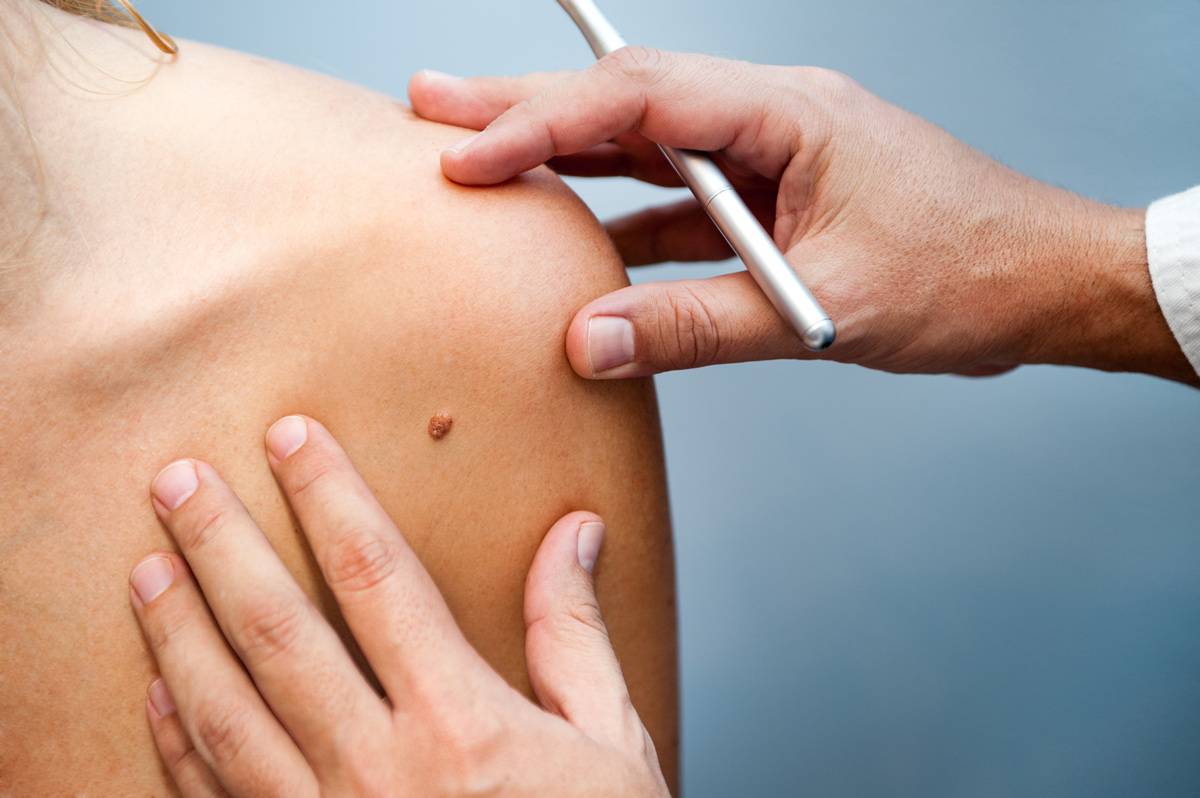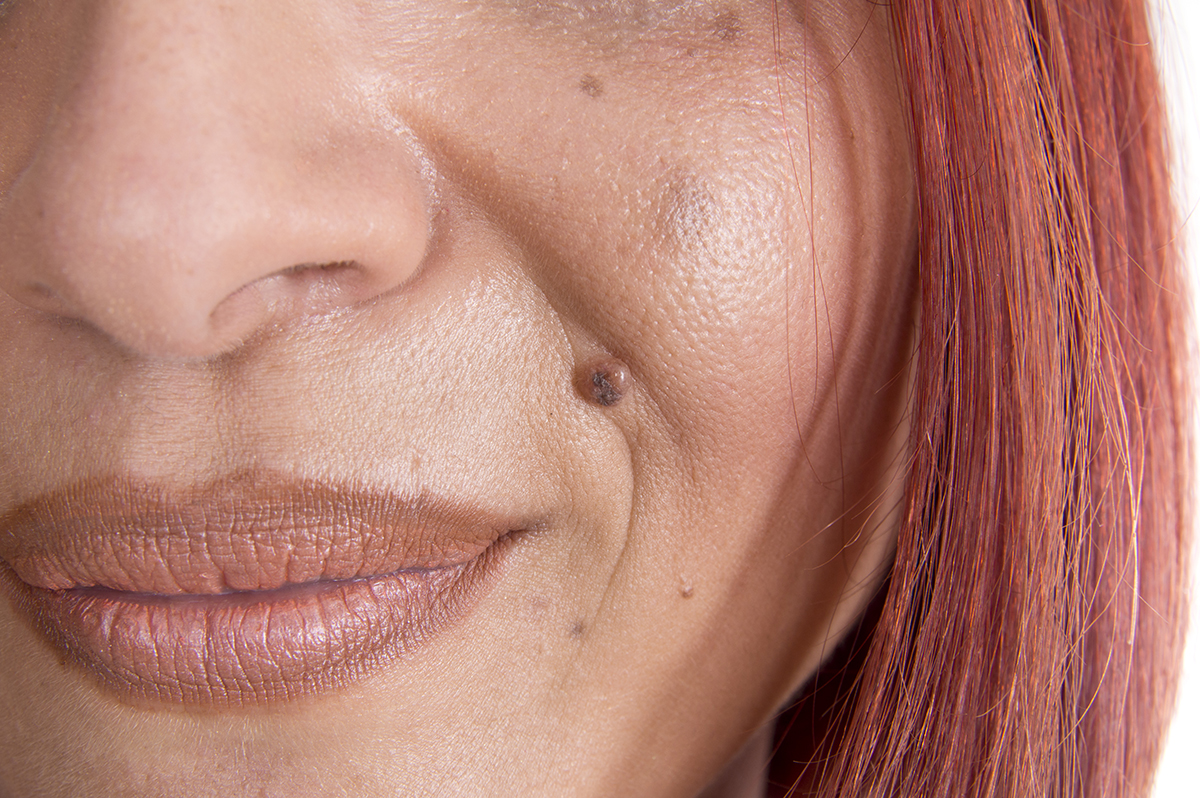 Our philosophy is to treat all patients as we would be expected to be treated ourselves.
A/Prof. Mark Gianoutsos
Our philosophy