Abdominoplasty, or tummy tuck, is a surgical procedure designed to reduce both skin and fat excess in the lower abdomen. It improves the abdominal contour. Very often, women in particular after childbirth, have areas of excess that are resistant to all forms of exercise and muscle strengthening. Abdominoplasty addresses this problem well.
The procedure involves a long incision from hip to hip and above the pubic region. Through this incision, the tissues are elevated to the level of the rib cage. The abdominal muscles, which are very often separated as a result of pregnancies, are then reapproximated with sutures. The excess skin and tissue are then removed before the umbilicus is repositioned and the operation is closed with dissolving sutures placed underneath the skin. Liposuction is often used in conjunction with this procedure.
On occasion a lesser procedure or mini abdominoplasty is appropriate. Where there is relatively less tissue excess, an improved contour is possible via a shorter scar, a little like a caesarian scar. Most often, liposuction is used in addition.
Abdominoplasty is often a useful adjunct to other surgical procedures following massive weight loss.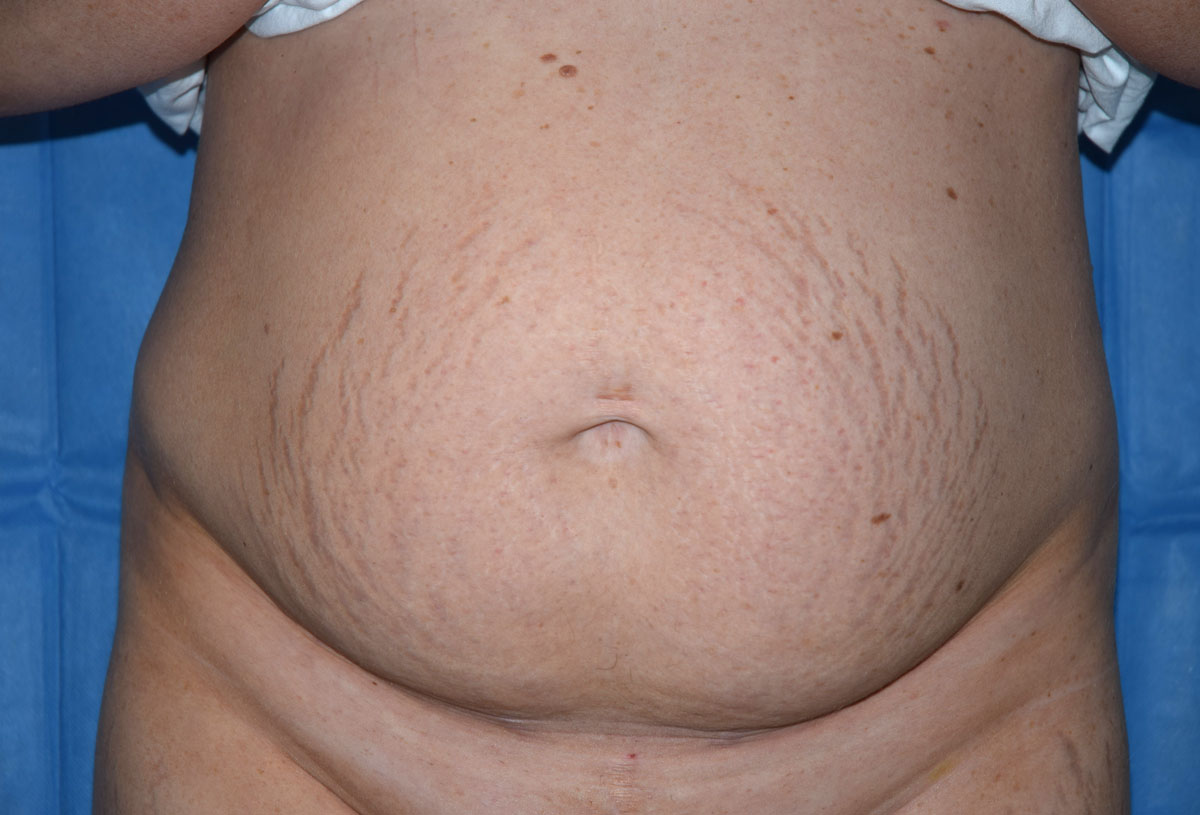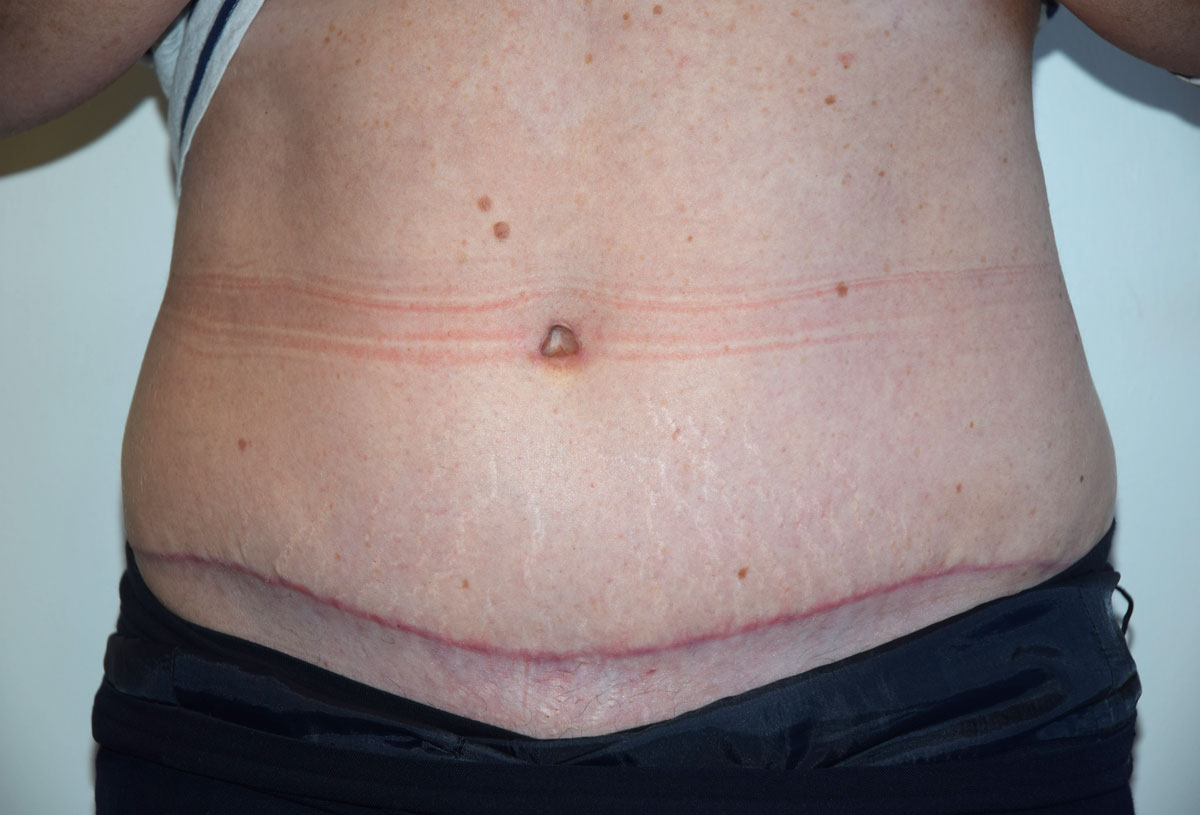 Our philosophy is to treat all patients as we would be expected to be treated ourselves.
A/Prof. Mark Gianoutsos
Our philosophy