In some patients, an abdominoplasty alone is insufficient to deal either with the volume of excess tissue, or its particular shape.
This is a more extensive procedure than an abdominoplasty, or extended abdominoplasty, and carries with it a somewhat longer recovery period. However, it is able to address the specific concerns of contour and excess where other procedures are inadequate.
It lends itself particularly well to patients who have had a massive weight loss. Following what is usually an extraordinary effort to lose weight and keep it off, many patients are left very distressed by their physical appearance despite their vastly improved medical well being.
Lower body lift surgery is very often combined with other procedures following massive weight loss – most often breast lift/implants, thigh lift, arm lift and face and neck lift. Careful consideration needs to be given to establish which are the most problematic areas and what are the best combinations of procedures to be undertaken at any one time to achieve your goals in the safest and most efficient manner.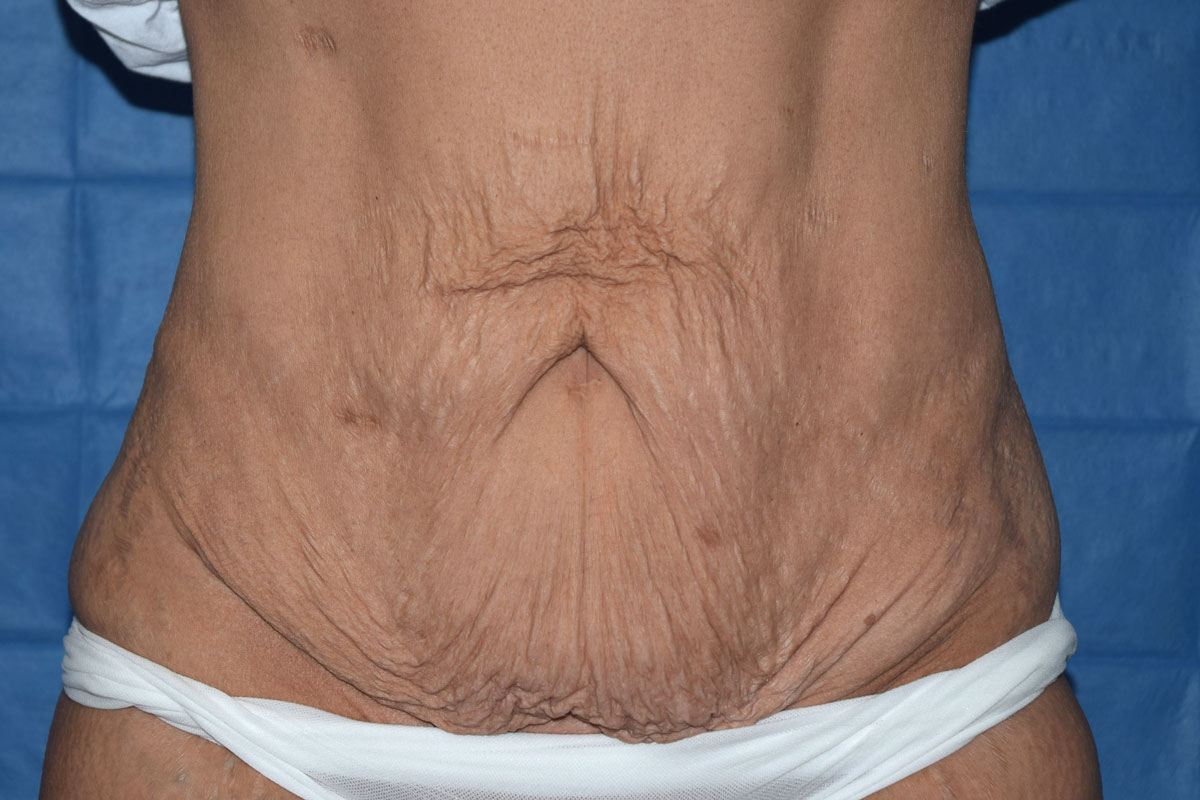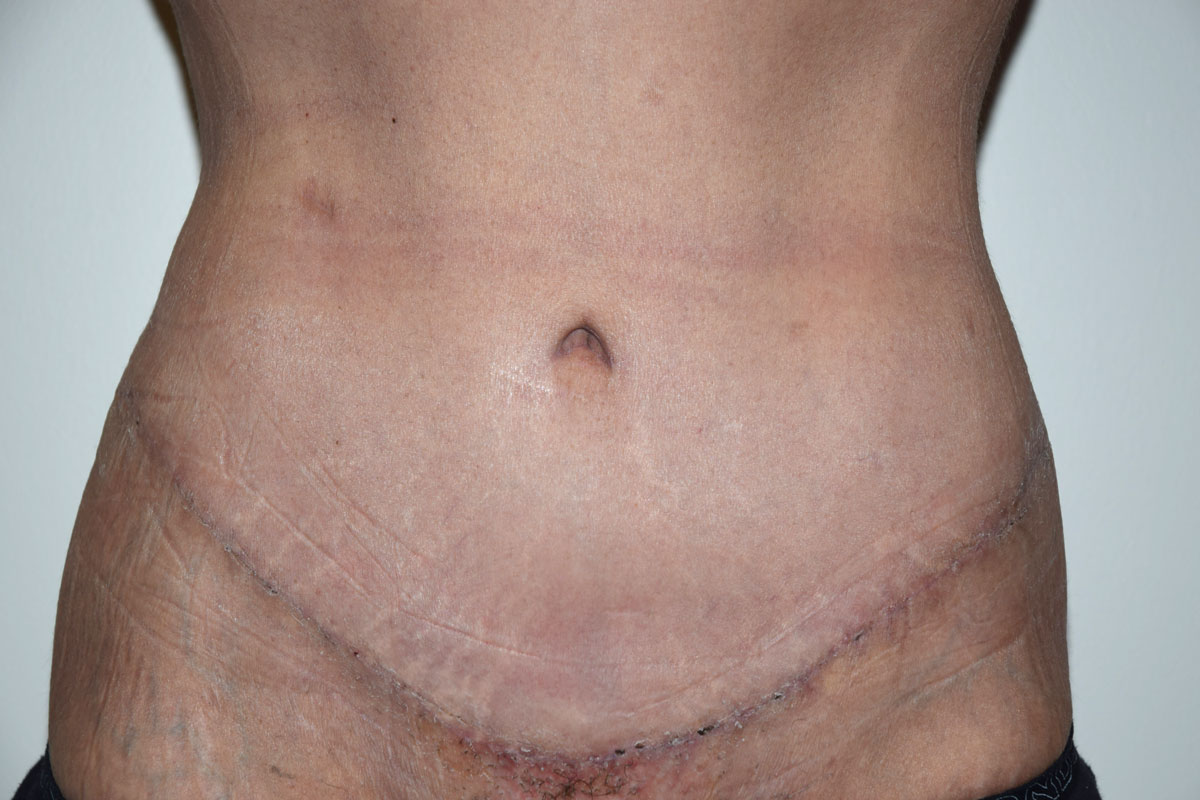 Our philosophy is to treat all patients as we would be expected to be treated ourselves.
A/Prof. Mark Gianoutsos
Our philosophy