Mastopexy, or breast lift, is a procedure designed to rejuvenate the appearance of the breast most frequently following breast feeding. This so called 'ptosis' (pronounced tosus), or droop, can however occur in women who do not have children and have not breast fed.
Most often the procedure is performed in a similar manner to a breast reduction without the removal of breast tissue. The scar is most usually sited around the areola (outer part of the nipple) and in a vertical line from this to the fold under the breast. Sometimes a horizontal scar is added along the fold under the breast and occasionally the scar is around the nipple only.
There are scars on the breast, as described above, which are generally a little red and may become somewhat thickened while they are maturing. This process may go on for some months. In general, once matured, the scars are relatively inconspicuous although not invisible. They are not seen in normal clothing or swimwear.
It is unusual, although not unheard of, to have alteration of sensation in the nipple or breast in mastopexy alone. Where there has been both droop and loss of volume of the breast, the addition of a breast implant is appropriate.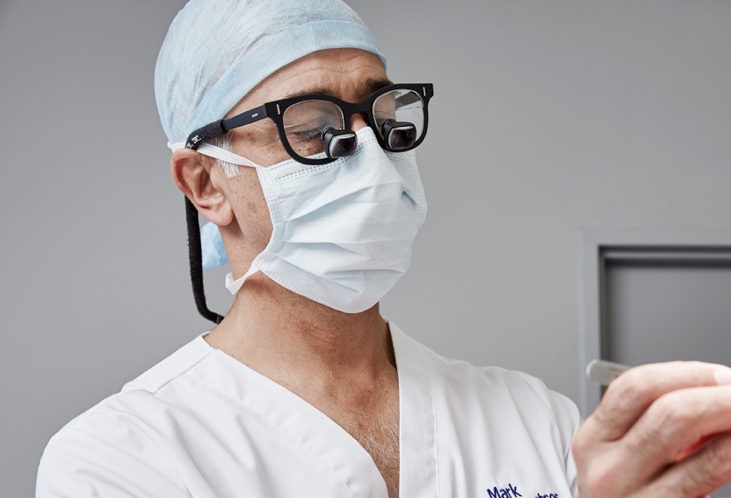 Our philosophy is to treat all patients as we would be expected to be treated ourselves.
A/Prof. Mark Gianoutsos
Our philosophy