Persistence of the normal or physiological enlargement of male breast tissue beyond the time of puberty is the cause of a great deal of self consciousness and concern in men both young and older. There may also be a fatty component to the problem.
Gynaecomastia requires careful examination to establish the appropriate means of its surgical treatment.
Surgical management may involve a surgical subcutaneous mastectomy and/or liposuction. Subcutaneous mastectomy involves an incision half way around the areola (outer part of the nipple) and removal of the abnormal breast tissue. This is often combined with liposuction to contour the final result. On occasion, liposuction alone may be appropriate.
It is important to limit vigorous physical activity for around ten days following the procedure as bleeding under the skin, or haematoma, can be a problem.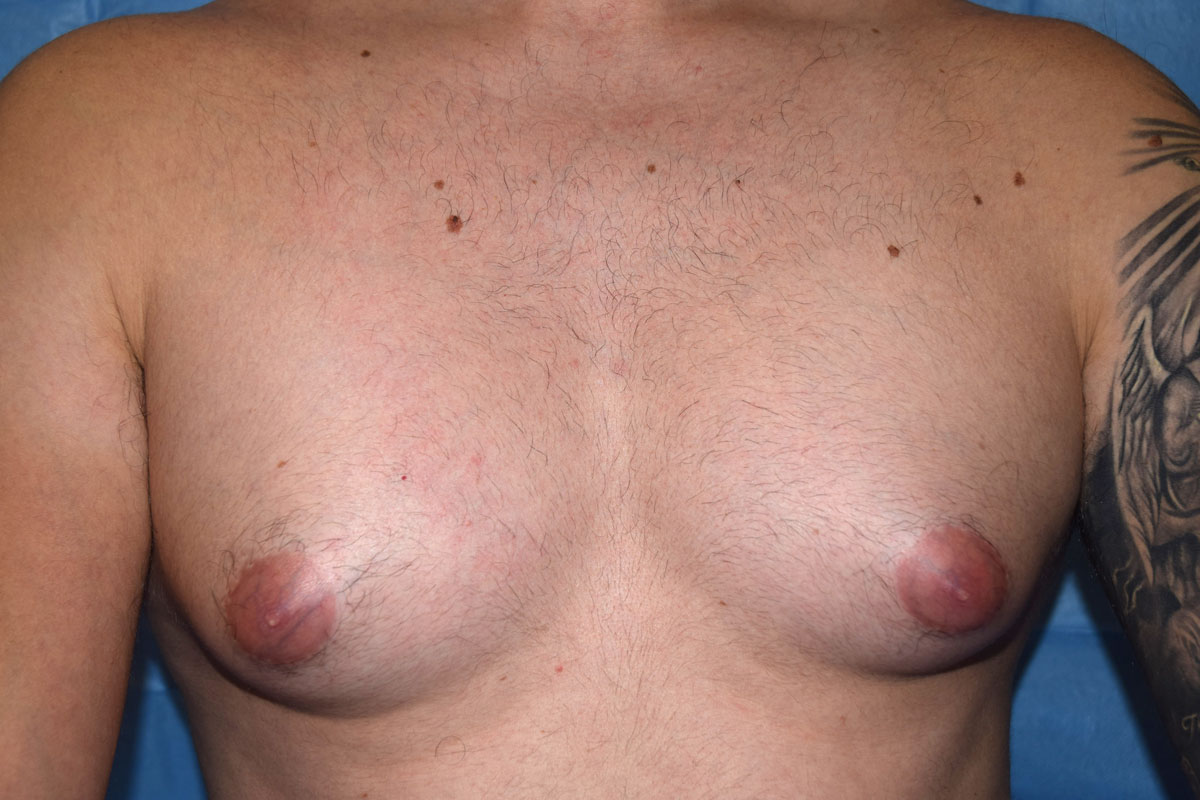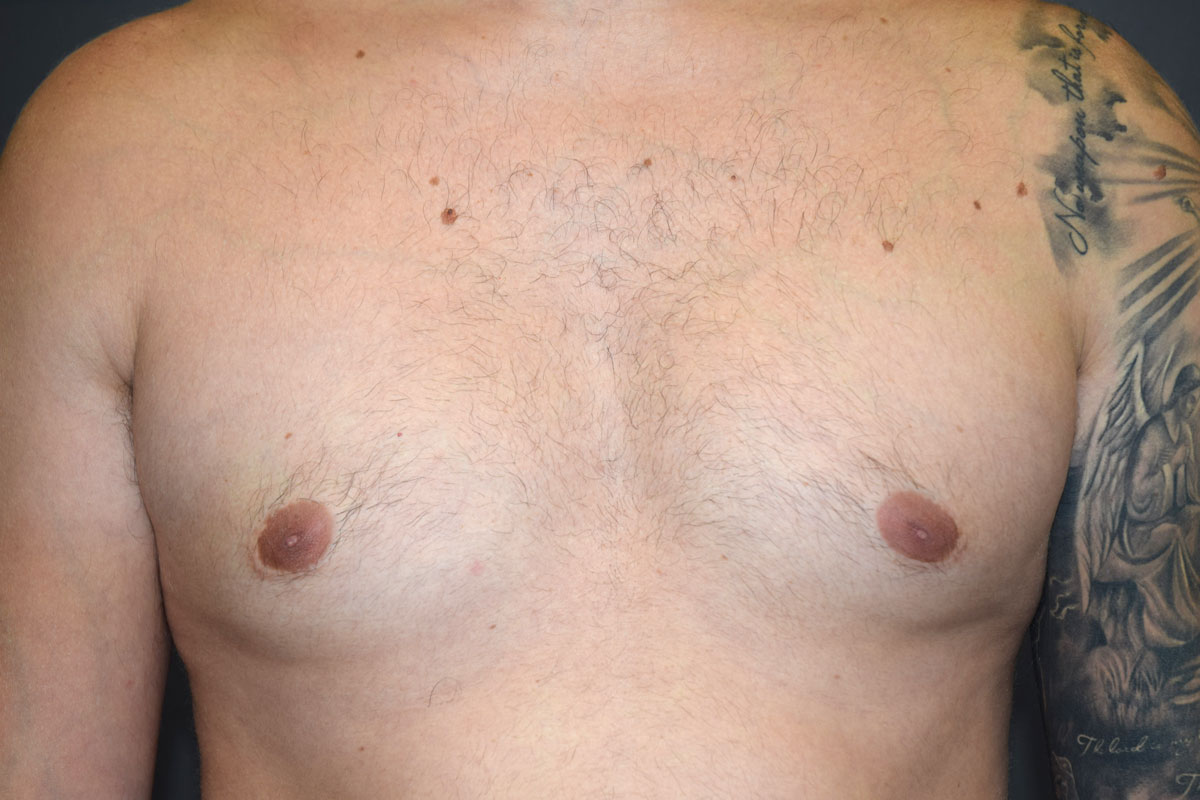 Our philosophy is to treat all patients as we would be expected to be treated ourselves.
A/Prof. Mark Gianoutsos
Our philosophy