Face & Neck Lift / Rejuvenation

The key to a successful face or neck lift is a natural and balanced result. The overdone face lift is instantly recognisable and entirely undesirable. The best procedure or combination of procedures to best suit a patient's needs and wishes needs to be individually determined by careful examination and assessment.
FACE LIFT, or meloplasty, is a procedure that can be performed in a number of ways and is frequently undertaken in combination with a neck lift, or other facial rejuvenation procedures, such as blepharoplasty, browlift, genioplasty or rhinoplasty.
There is a great deal of terminology relating to face lift procedures. Broadly they fall into two categories – more traditional long incision approaches, or short incision procedures, which avoid scars extending behind the ear and into the hairline, for which younger patients are generally better candidates. This is a variation of a MACS lift.
The skin is only one element of a face lift, however. The deeper layer of tissue, the SMAS (Superficial Musculo Aponeurotic System) is a vital structure, which in repositioning and resuspending, provides the platform upon which a successful face lift procedure is based. In some circumstances it is appropriate to elevate and reposition tissues at a deeper plane again. This is the subperiosteal face lift technique.
Generally, the deeper the tissues addressed and the more that is done, the more profound and long lasting the result. This is also accompanied by a longer recovery period while swelling and bruising resolve.
Loss of definition of the angle between the neck and the chin is a common complaint in those considering a face lift and the platysma muscle investing the neck is the equivalent deep tissue to the SMAS in this area. In such patients it is often in their best interest that a further small incision beneath the chin is used to access and modify this layer – a so-called platysmaplasty.
The scars following a face lift are largely concealed within the hairline and hidden around the ear and once mature, are generally inconspicuous. While the placement of these scars and the relatively little tension they are under makes them very reliable, the outcome of a particular scar in any given patient can never be guaranteed.
A NECK LIFT redefines the jawline and gives definition back to the chin and neck area. It is frequently performed in combination with a face lift.
Often the first signs of ageing are seen in the neck, with loose skin and a loss of definition between the jawline and neck itself – the so-called "turkey-neck". There are a number of anatomical contributors to this appearance – the skin, the underlying muscle, as well as fatty tissue. Also, the underlying bony jaw structure and the neck itself make some patients more prone to early ageing in the area. Rejuvenation of the neck requires a careful assessment of all these to ensure it is addressed in the best manner for the individual patient.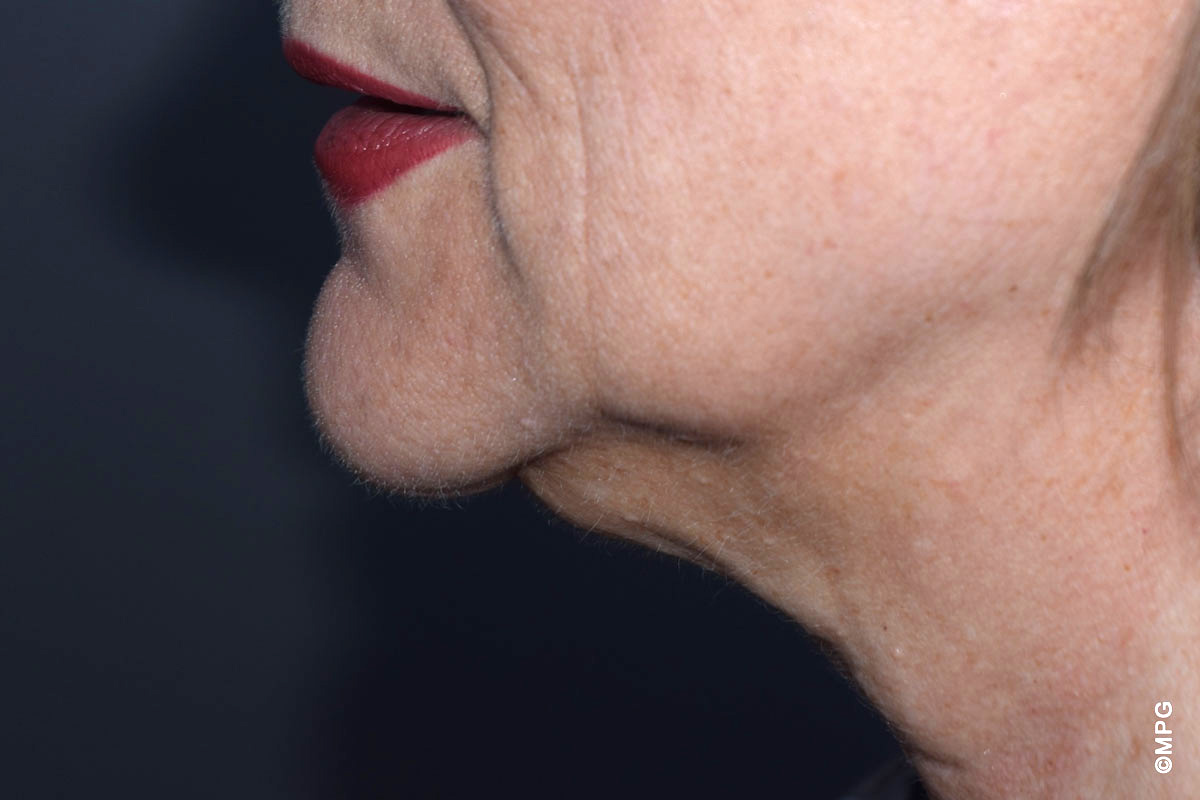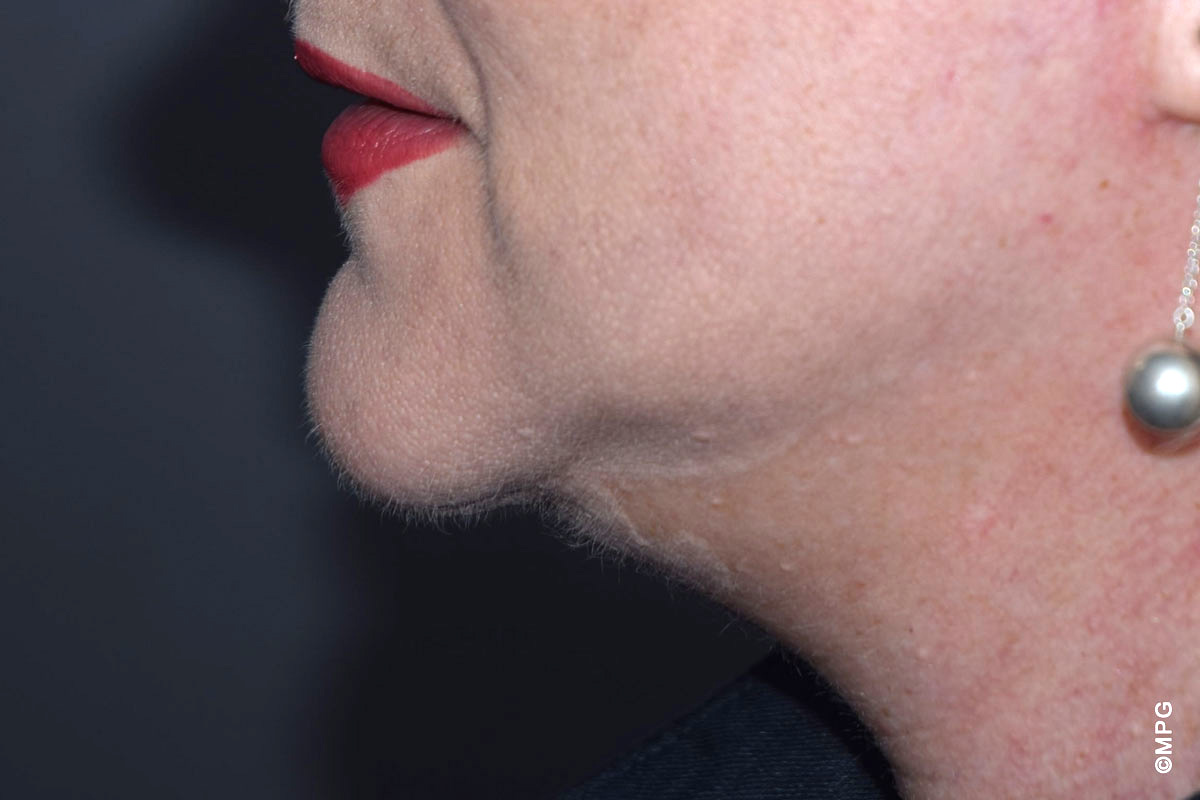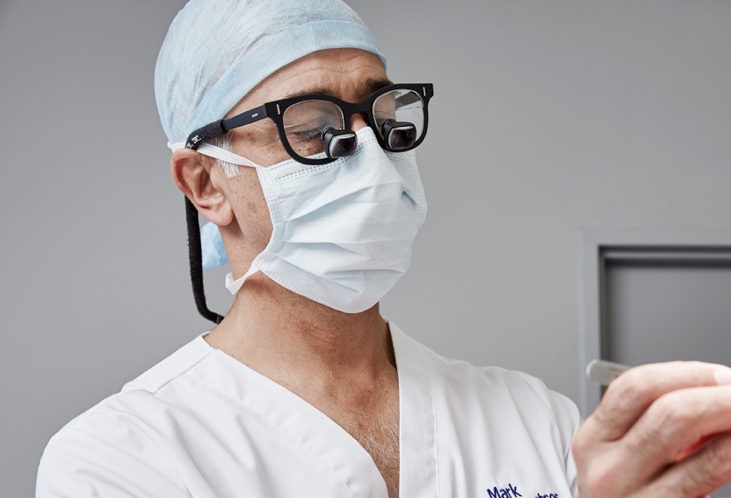 Our philosophy is to treat all patients as we would be expected to be treated ourselves.
A/Prof. Mark Gianoutsos
Our philosophy