The Plastic Surgical Practice is located at Suite Number 1 in the Private Consulting Suites at the Prince of Wales Private Hospital, located off Barker Street, Randwick.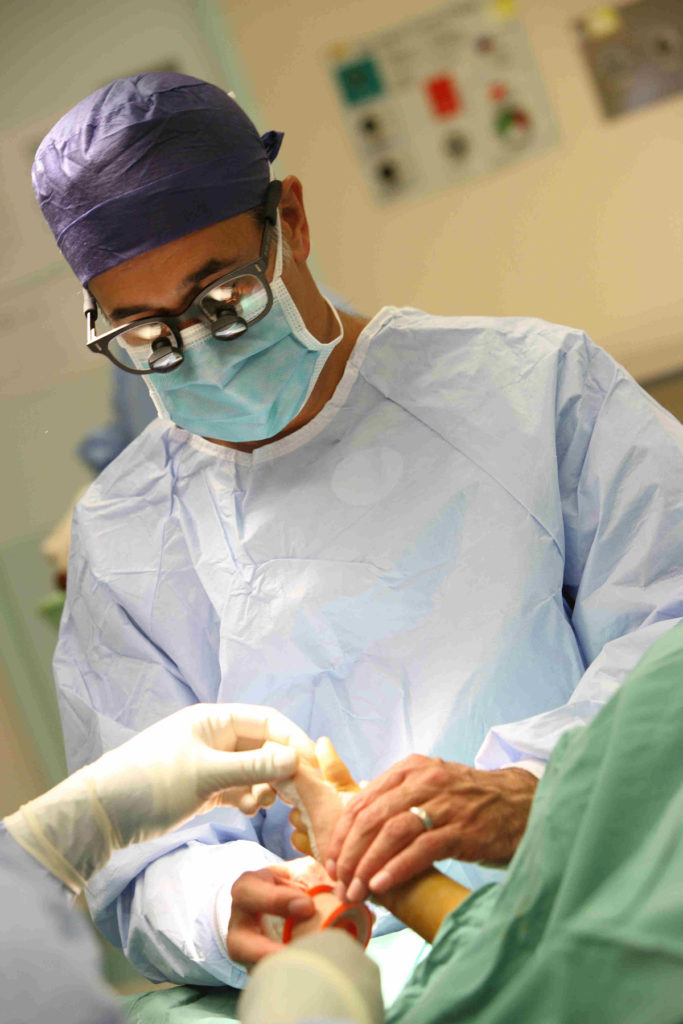 All surgical consultations, follow up appointments for dressing changes and suture removal, as well as minor surgical procedures, where appropriate and performed under local anaesthetic, are conducted in these rooms.
A/Prof Gianoutsos also consults in:
– Coffs Harbour at Suite 203, Specialist Medical Centre, 343 Pacific Highway, Coffs Harbour
– Wagga Wagga at The Specialist Medical Centre, 325-327 Edward St, Wagga Wagga
All appointments are made through the Sydney rooms.
Surgical procedures requiring sedation (so called twilight anaesthetic), or general anaesthetic, are performed at the Prince of Wales Private Hospital, St Luke's Private Hospital or Sydney Surgical Centre.
A/Prof Gianoutsos works with an expert team of staff and health professionals, both in his surgical practice and the operating theatre. All members of this team adhere to the same philosophy of treating patients, that is; treat patients as we would wish to be treated ourselves – with expertise, care, professionalism, respect and discretion.
In the operating theatres, A/Prof Gianoutsos has an established and experienced team with a well developed and professional understanding. The anaesthetists with whom he works are extremely capable, well trained and experienced to make the surgical process as safe and pleasant as it can be.
In the rooms there are two administrative staff, as well as a full time registered nurse. They are available to arrange appointments, provide information and fee estimations, as well as answer your questions during the hours of 8:30 am to 5:30 pm from Monday to Friday.
There is a Junior Plastic Surgeon in training attached to the Unit and A/Prof Gianoutsos also has a Research Fellow who also assists in surgical procedures within the operating theatres. The Fellow is a Trainee in Plastic Surgery, often from overseas, who works with A/Prof Gianoutsos both in the laboratory and in his private surgical practice.
The Practice has two administrative staff and a full time registered nurse.
They are available to arrange appointments, provide information and fee estimations, as well as answer your questions from 8:30am to 5:30pm, Monday to Friday.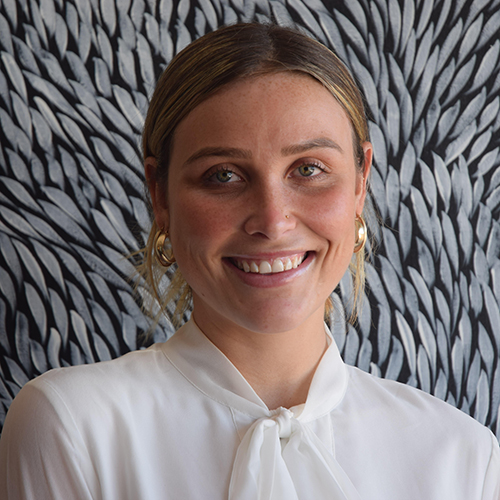 TORI BLACK
Tori has great experience in patient care and administration and is the voice that will guide you from your first enquiry, to consultation, through the details of any operative arrangements to your ongoing care and follow up with A/Prof Gianoutsos. Tori is always a friendly and helpful voice and, along with the rest of the team, is available to answer your questions at any time.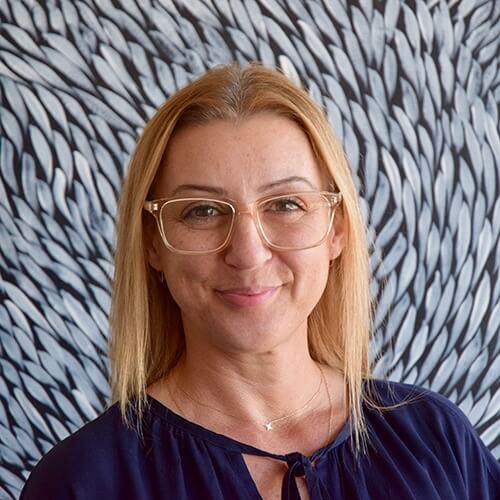 Christine Maroon
Christine has much experience and broad skills in medical practice and patient care. She has a longstanding knowledge of the practice and our patients and is always a friendly voice. Working with Tori and Jade, she completes the office team to ensure that all patients are treated according to the Practice Philosophy – 'Treat people the way you would wish to be treated yourself'.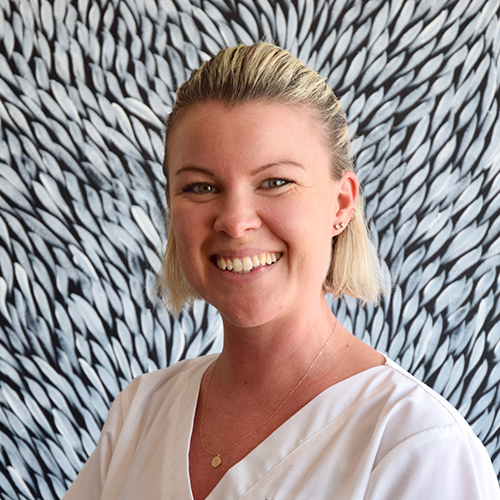 Jade Hay
Jade is the Practice Registered Nurse and is experienced in all matters relating to your surgical journey. She will follow your surgical journey from initial consultation to attending the rooms, through your procedure and ensure your post operative period is as smooth and event free as possible. Jade is also a trained beauty therapist and can advise on general skin care matters. She is available to answer any queries you may have at any stage.
Our practice is located at Prince of Wales Private Hospital, Suite 1, Level/7 Barker St, Randwick NSW 2031.
A/Prof. Mark Gianoutsos
Our philosophy is to treat all patients as we would be expected to be treated ourselves.
A/Prof. Mark Gianoutsos
Our philosophy