Craniofacial Surgery / Trauma

Craniofacial surgery is a discipline of Plastic Surgery that evolved in France in the late 1960's through the visionary hands of Paul Tessier. He pioneered techniques that have enabled the treatment of patients initially with congenital or birth defects involving the cranial vault and face to both function at a more normal level, as well as allowing them to integrate into society more freely.
A/Prof Gianoutsos had the privilege to train as Craniofacial Fellow with Dr Joseph G. McCarthy, an American pioneer in such surgery, at New York University Medical Centre. A/Prof Gianoutsos currently runs the Sydney Craniofacial Unit at the Sydney Childrens' Hospital, as well as the Craniofacial Research Unit through the University of New South Wales and The Sydney Childrens' and Prince of Wales Hospitals.
Craniofacial techniques allow for the treatment of cranial and facial injuries and fractures, as well as improvements and refinements in facial cosmetic surgery.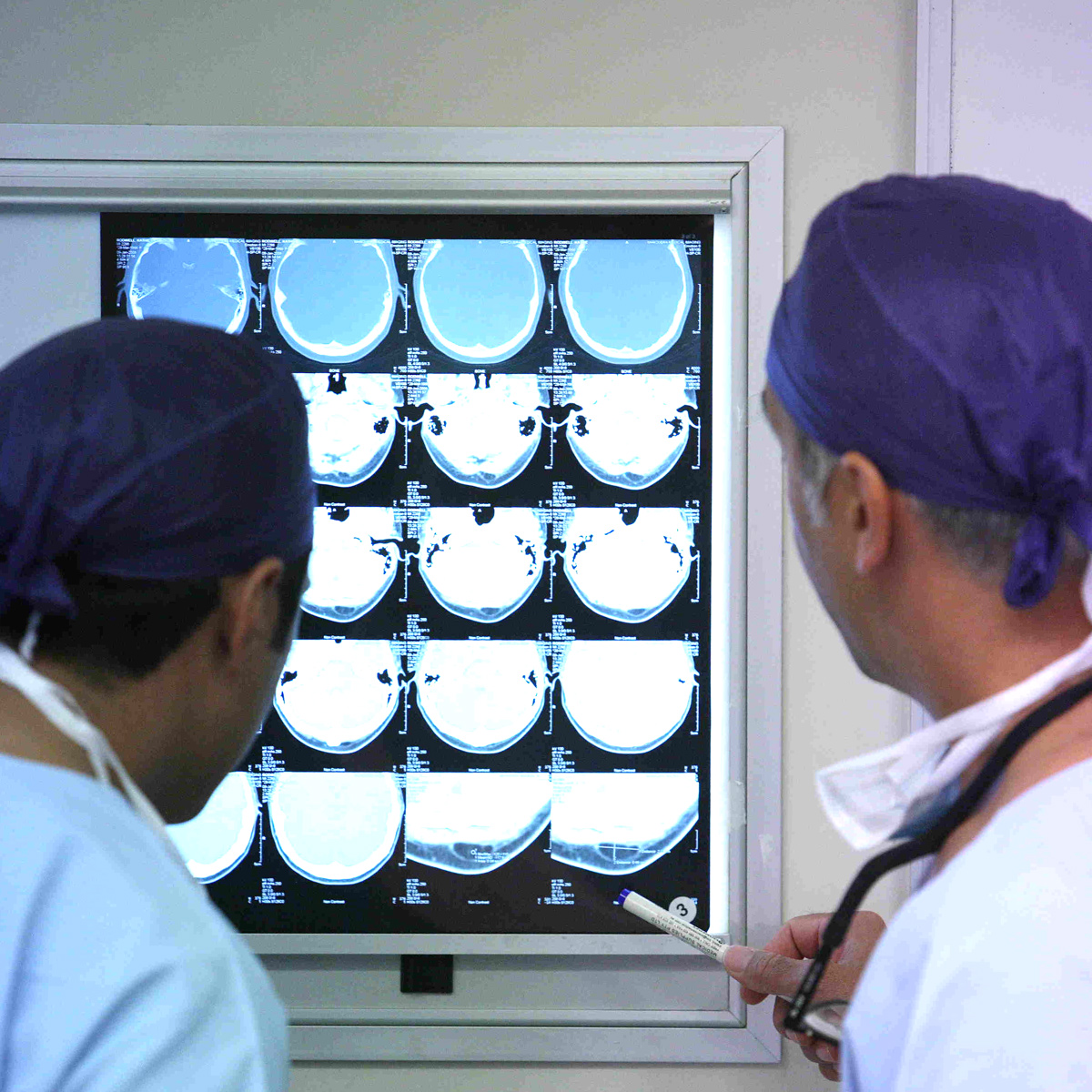 Our philosophy is to treat all patients as we would be expected to be treated ourselves.
A/Prof. Mark Gianoutsos
Our philosophy