Nose Surgery / Rhinoplasty

Rhinoplasty is an area of particular interest for A/Prof Gianoutsos. His Craniofacial practice and extensive experience in nasal reconstruction have complemented well his practice in cosmetic rhinoplasty.
Like all areas of cosmetic surgery, the key to rhinoplasty is a natural result that suits the patient's face. This requires careful examination and assessment of, not only the anatomy, but the wishes of the patient. Although the procedure can be done through a closed or intranasal incision, A/Prof Gianoutsos largely uses an open approach where a small stepped incision across the columella (the strip of skin and cartilage which joins the tip of the nose to the upper lip) joins incisions hidden within the nose to allow the cartilage, soft tissue and bone, as well as nasal septum, to be clearly viewed. This enables precise reduction, repositioning and grafting (where necessary).
As well as the aesthetic imperative of such surgery, functional considerations must also be taken into account. This often means that surgery to improve the nasal airway is performed at the same time.
Rhinoplasty must be carefully tailored to the individual patient's wishes and their overall facial form, as well as the precise anatomy of their nose. The procedure is designed to suit the individual patient's face and to avoid the 'operated look'.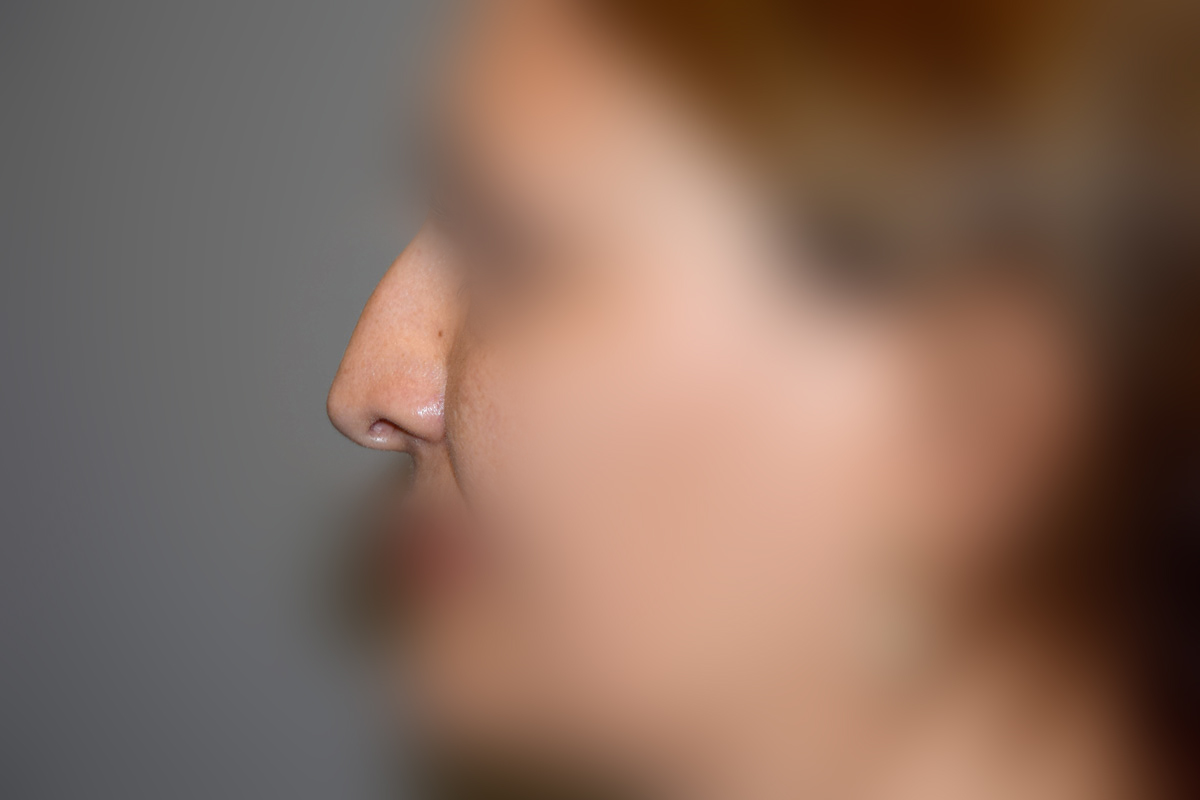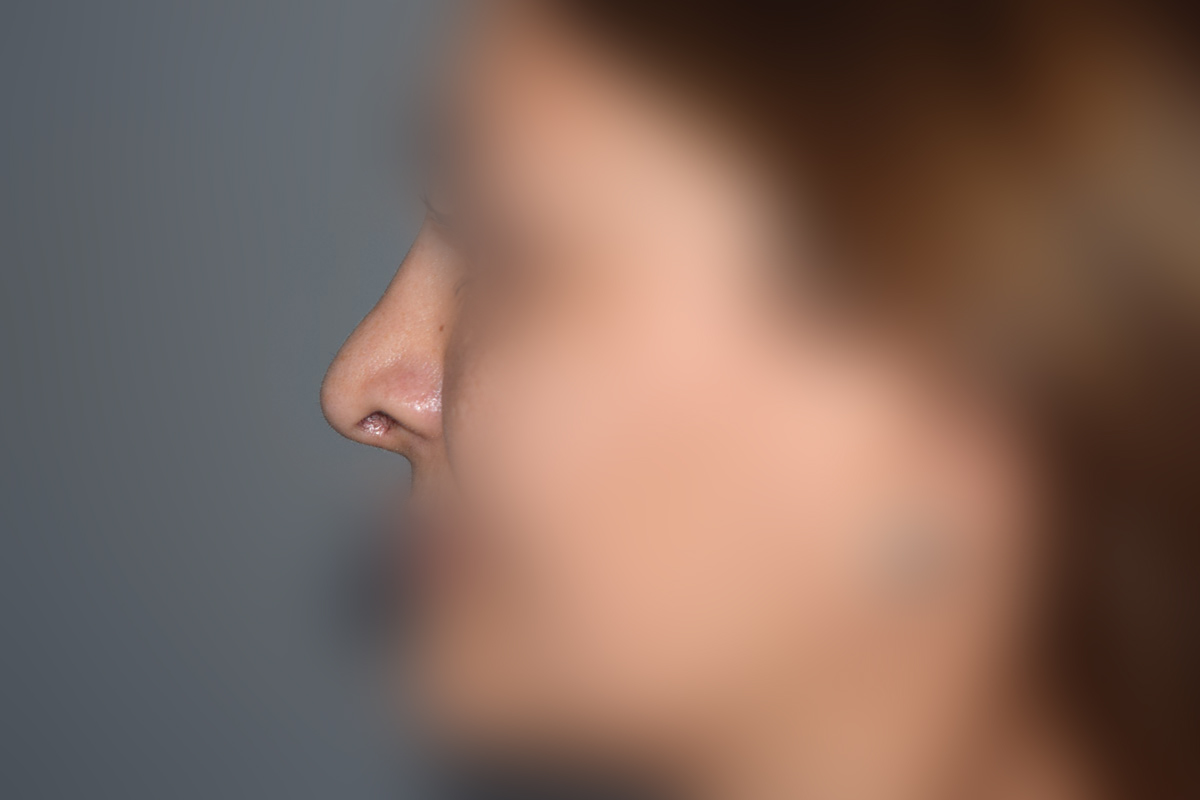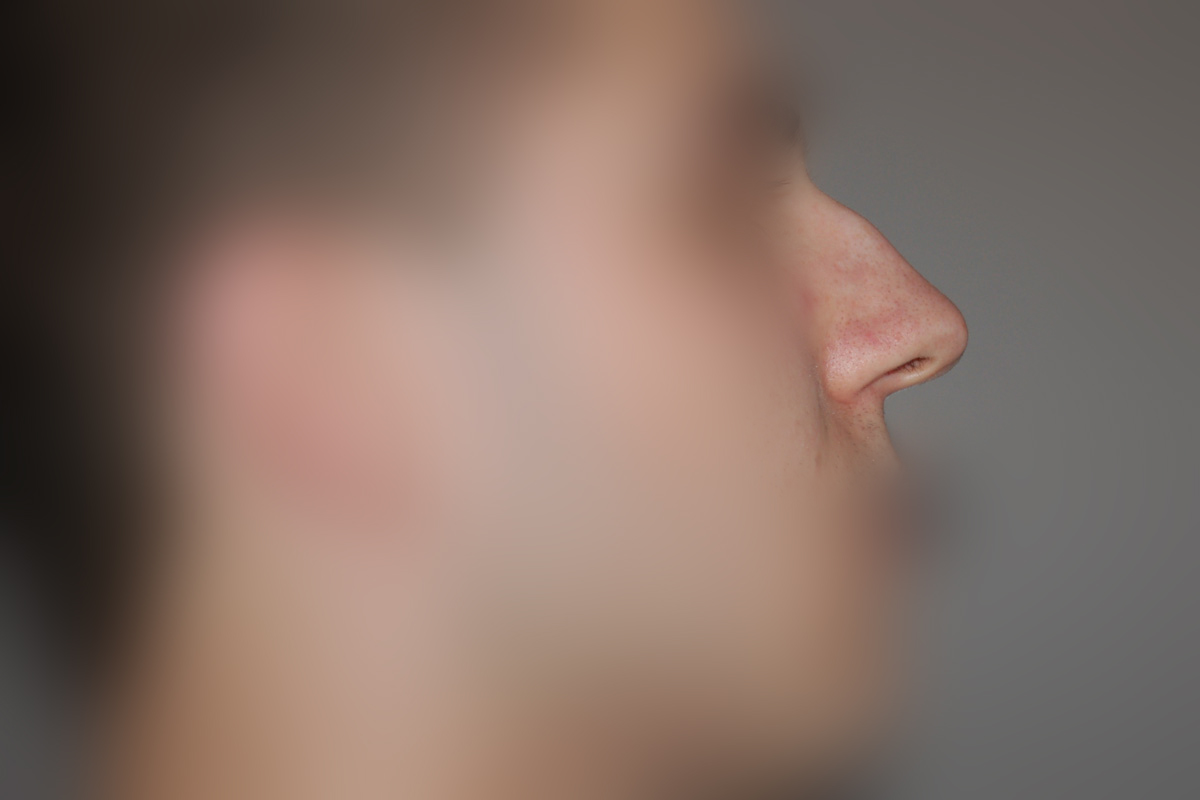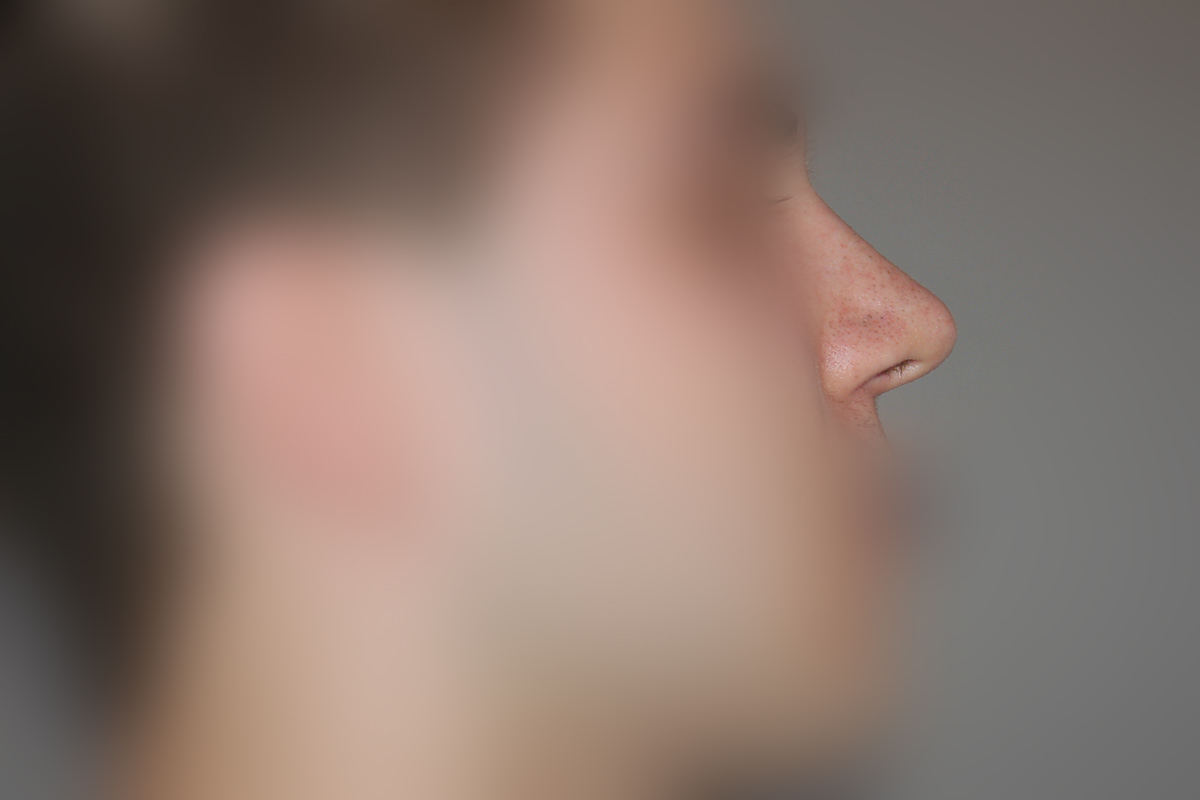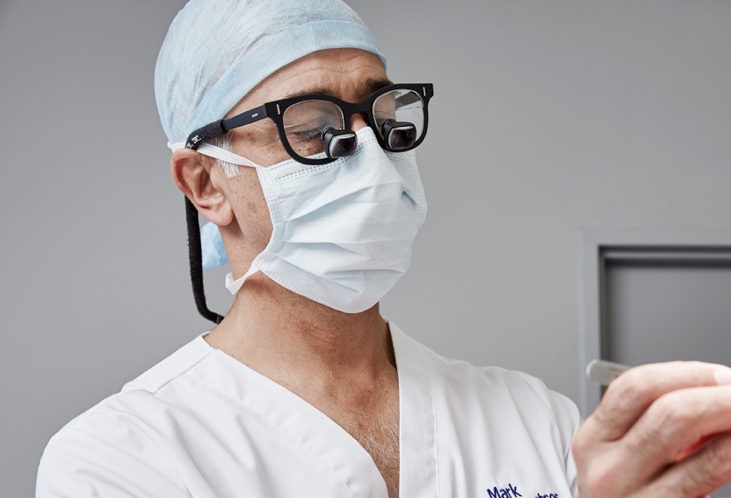 Our philosophy is to treat all patients as we would be expected to be treated ourselves.
A/Prof. Mark Gianoutsos
Our philosophy