The combination of tummy tuck, or abdominoplasty and a breast procedure is commonly known as a mummy makeover.
Following pregnancy, childbirth and breast feeding, a woman's body undergoes significant changes. The stretching of the abdomen, weight gain, breast enlargement and then the contraction of these often leads to skin excess, bulging of the tummy and sagging and size change in the breasts.
The abdomen stretches a great deal during pregnancy and although it does retract to a degree, there is often a remaining excess of skin and fatty tissue. As well, the join between the rectus (six-pack) muscles tends to stretch, which leads to bulging. An abdominoplasty, or tummy tuck, will address this to remove the excess skin and realign and tighten the abdominal muscles, giving you back your flatter tummy and waist. There is also some good evidence that the procedure contributes to improved lower back function and urinary continence. Often liposuction is employed to achieve an optimal result.
The breast changes experienced following pregnancy and breast feeding can be addressed in a number of ways depending upon the individual's requirements. This may involve implants, a breast lift, or a combination of the two.
A careful assessment will be made at the time of your consultation to determine which combination of procedures will best serve you.
Pregnancy and childbirth take their toll on your body, particularly your breasts and abdomen. A so called "mummy makeover" is a combination of surgical procedures designed to address both your abdomen and your breasts at eh one time. The exact nature of your concerns and the best way to achieve your outcome will be discussed at the time of your personalised consultation with A/Prof Gianoutsos.
A/Prof Gianoutsos performs these procedures under general anaesthesia. Your anaesthetic will be done by one of the expert and experienced specialist anaesthetists with whom A/Prof Gianoutsos works on a regular basis.
For more information on breast lift follow this link
For more information on breast implants follow this link
For more information on tummy tuck follow this link.
SEE TUMMY TUCK / ABDOMINOPLASTY
SEE BREAST IMPLANTS
SEE BREAST LIFT WITH IMPLANTS
SEE BREAST REDUCTION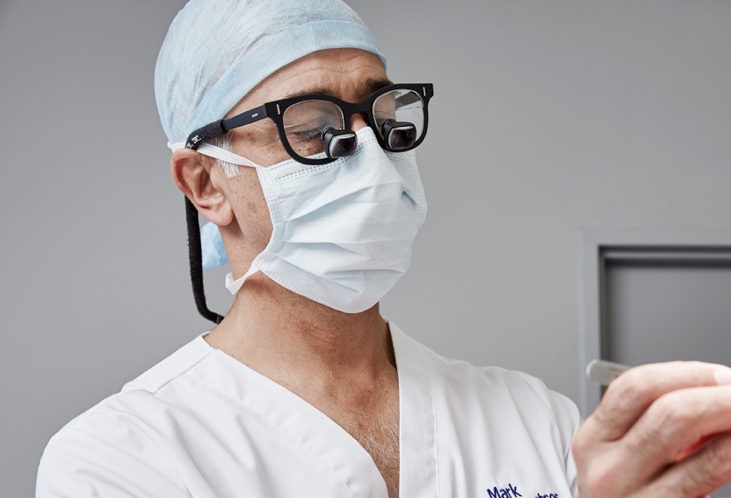 Our philosophy is to treat all patients as we would be expected to be treated ourselves.
A/Prof. Mark Gianoutsos
Our philosophy